Wear Your Pride. Share Your Story.
Are you back to doing what you love? These patients are! Listen to their stories, and then share your own I'm Back story using the form below. Whether you're back to a competitive sport, hobby, or simply walking pain free, we'd love to hear your success story.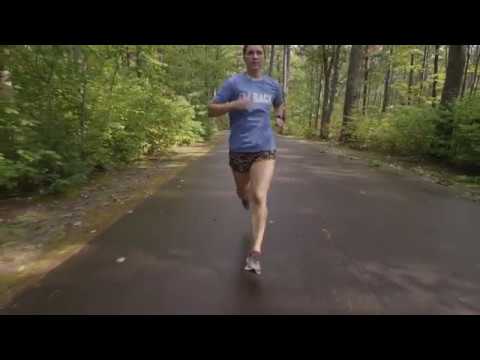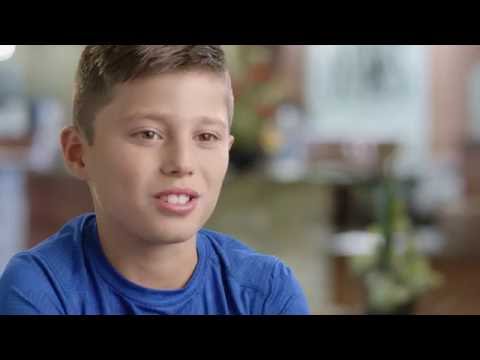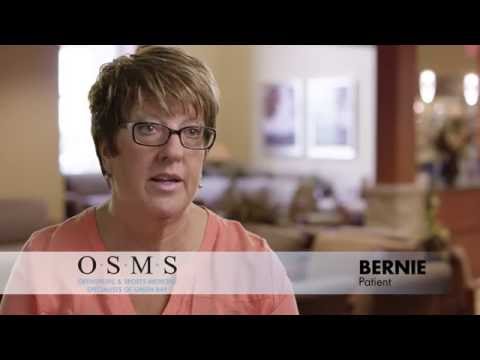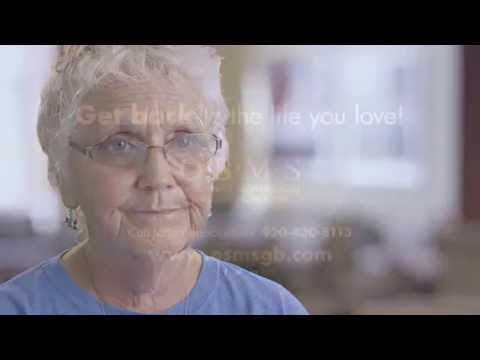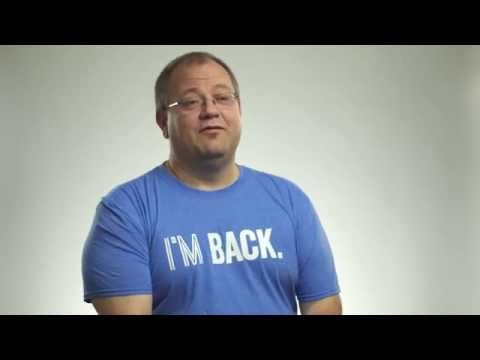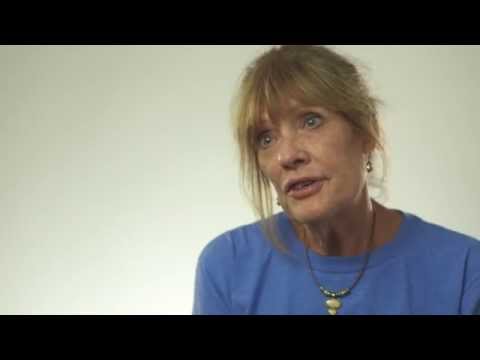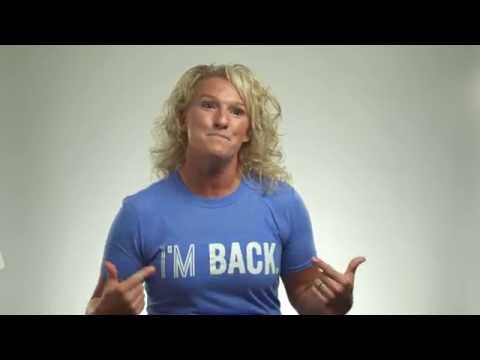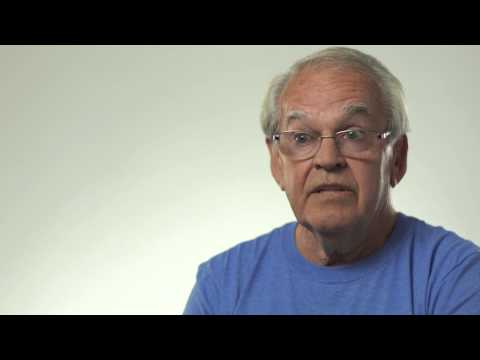 Request an I'm Back Shirt
Shirts are reserved for current or past OSMS patients. They will be mailed to the address provided within 2 weeks of submitting your request form.
Share Your Story
By completing this form, you are granting automatic permission for OSMS to share testimonial quotes, photos or videos on the OSMS website and social media channels (Facebook, Twitter and Pinterest).